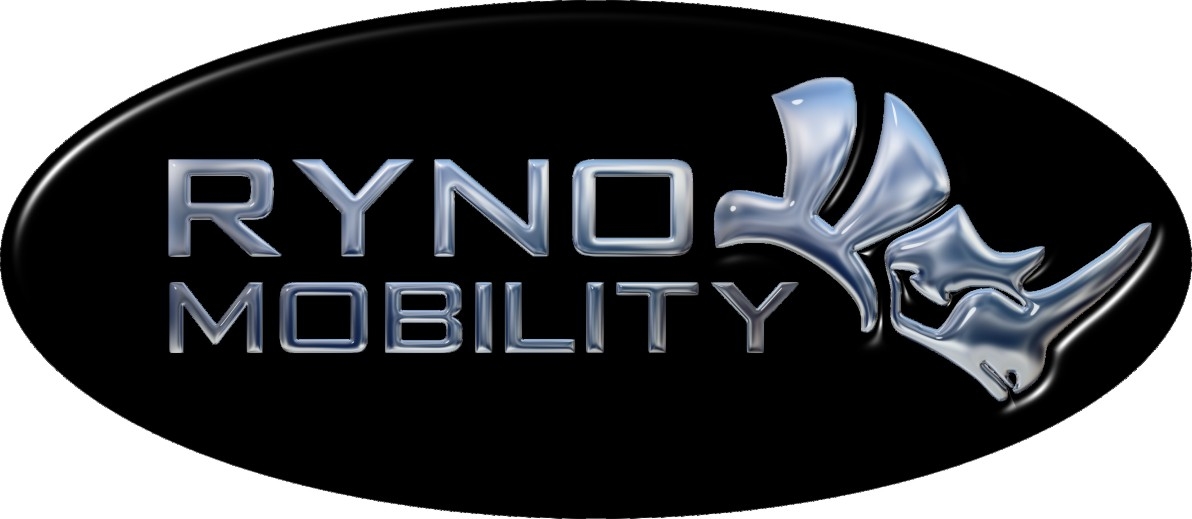 Ryno Mobility is the Leader in Accessible Truck/SUV Conversions
Ryno Mobility has been the leader in accessible conversions for years. We are pleased to have unveiled our newest truck conversion the RYNO MEGA. Functionality of a Mini Van, but the personality, hauling capacity and towing capacity of a truck? We offer many options to personalize your vehicle for you. Whether it be a contractor, farmer, rural area or someone that is tired of the same conversions, RYNO MOBILITY has a solution for you!!! Please call our staff today, we are here to advise and help you with your RYNO conversion. RYNO MOBILITY has dealers all around the US to assist and with over 25 years in the mobility field we can get you on the road to freedom. Right conversion for you at a great and affordable price.

LATEST NEWS:

The all new RSL-100 wheelchair lift is now available on the Silverado/Sierra and our SL-600 for the Suburban driver conversion. We are excited to offer another choice in your mobility vehicle needs. Call Nicole at 1-800-799-4806 for more information.



We look forward to you becoming part of the growing Ryno family
---
Quick News:

Ryno Mobility has once again added another choice for mobility. In 2012 we will be offering a Driver Side Accessible Suburban featuring our interior lift the SL-600. There are currently 4 other conversions in the works and information on those will be released as it becomes available. Stay tuned !!

Also, join Ryno Mobility on Facebook for news, happenings and information.

---
Ryno Mobility Rear Entry Conversion

Ryno is now offering our manual rear entry conversion. Conversions starting at $15,950 retail. We are proud to announce the OEM fuel system is retained. Call Nicole today for information and vehicles completed and in stock.



ALL NEW: The Ford Transit Connect Rear Entry Conversion

CLICK HERE

1-800-799-4806

Local (727) 521-6056
---
Ryno Mobility would like to welcome Custom Mobility to the Dealer Network. We are excited because Custom Mobility shares our companies views on mobility transportation and the needs of our clients. We look forward to a close relationship with Custom Mobility for our customers here in Florida.
NEW RSL-100 PICTURES FROM THE ATLANTA ABILITIES SHOW
CLICK HERE